Hi I'm Ryan,
With over 5 years of experience creating valuable content marketing writing, I can help you bridge the gap between your product and consumer base. With a vast array of experience in health, nutrition, and wellness I can help you create insightful information designed to educate your customers and build relationships.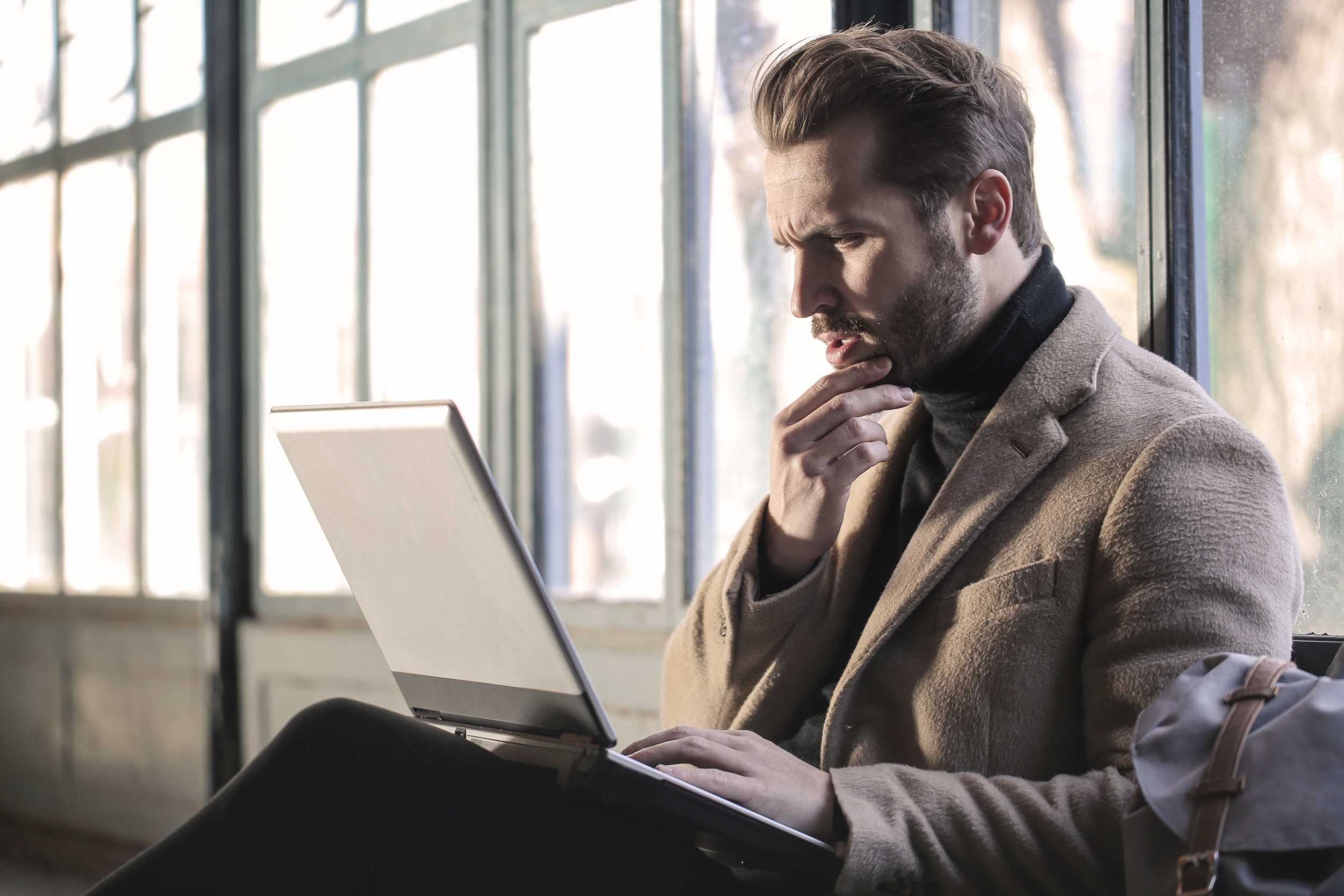 Find out about our organization,
mission, our methods, and how we can help grow your business.
Ready to take the next step? Contact us to take your business to the next level.